The Future Of Hotdesking is Here
COVID-19 has changed the way the world lives, works and interacts on so many levels. Remote working became the norm rather than the exception, almost overnight, and as the world phases back into office spaces everywhere, many companies are rethinking their layouts and methodologies. And hotdesking is taking centre stage.
For those who aren't quite in the know, hotdesking is a bit like the old party game, Musical Chairs. It's a policy that does not assign any single particular desk to one person. So, employees can come in and simply occupy whichever desk is available, rather than their own permanent assigned space. So, what does this mean for the future of our working environments in our current context?
Hotdesking works – in more ways than one
Sometimes, change is thrust upon us, rather than offered as a choice. In the case of the coronavirus pandemic, companies who may have been reluctant to allow their staff to work from home before had no choice but to change their mindsets.
As we slowly get past COVID, hotdesking is proving to be a useful way of working that supports social distancing protocols and cuts down on the need for massive office spaces.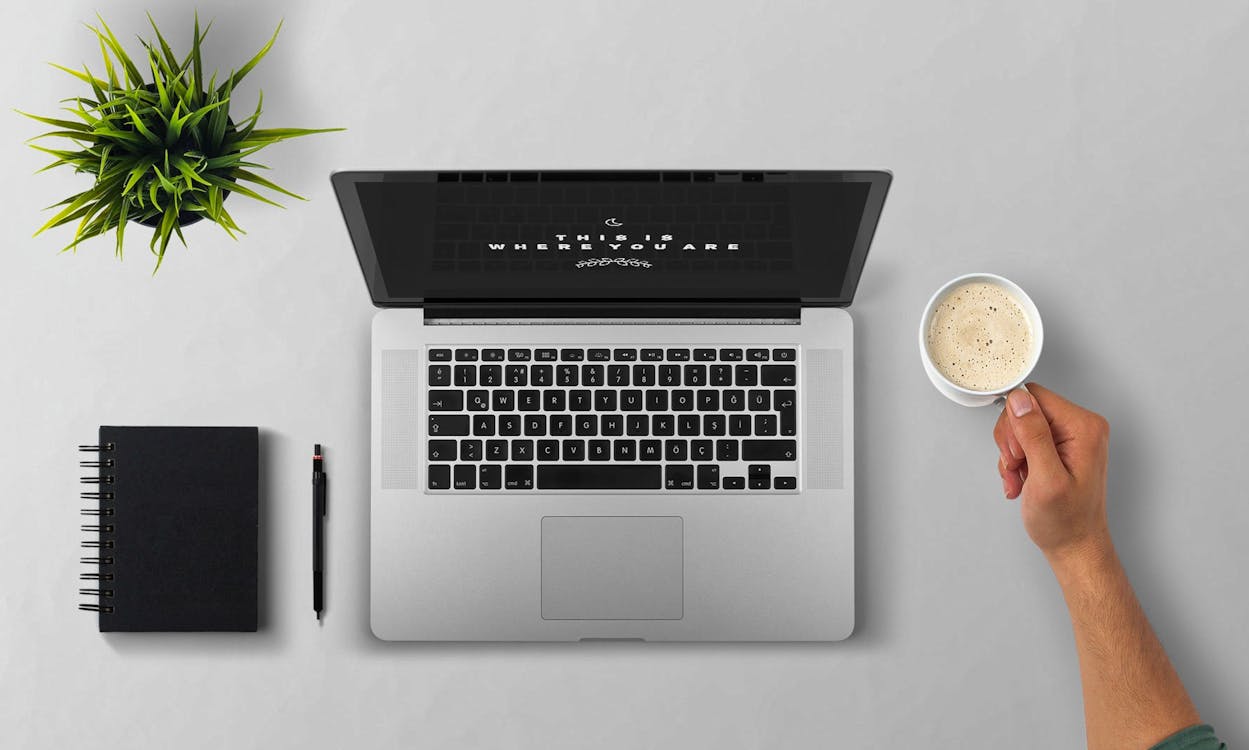 Hotdesking is a flexible working option that can reduce a company's overheads by minimising space and can potentially keep employees safer, because a hotdesking approach can make it easier to maintain that all-important two-metre distance between desks.
Hotdesking post-COVID
While hotdesking does make perfect sense in our new socially distanced and ultra-hygienic normal, it does also require a few extra precautionary measures. And these should always be seriously considered before adopting the policy on a permanent basis.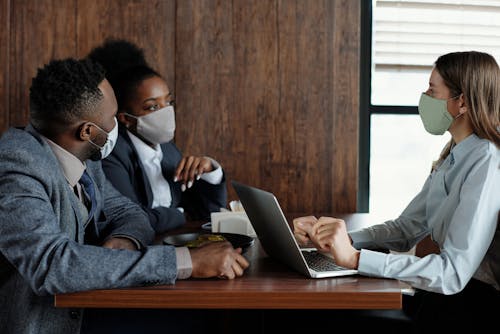 If employees will be sharing a space, they could also potentially be sharing viruses and bacteria. If one hotdesker uses a stapler, the next will be using the same stapler, table, pen etc. In a world swept by a pandemic, this behaviour necessitates strict hygiene and disinfectant protocols.
One solution that has been adopted by some companies is the rotational cleaning method. As a hotdesk's occupant leaves, they are tasked with notifying cleaning staff, who will then "sweep in" and sanitise the desk and all its contents.
The alternative relies more on hotdeskers taking responsibility for the space – which can be problematic but is not impossible. Just as cleaning staff would, employees both coming and going from desk to desk would have to perform their own thorough "sanitisation ritual", to ensure that the space is hygienic and safe – for themselves and for their fellow employees.
In both cases, it's important to note that clear instructions and policies will need to be put into place before your new hotdesking office space can take flight.
Hotdesking done right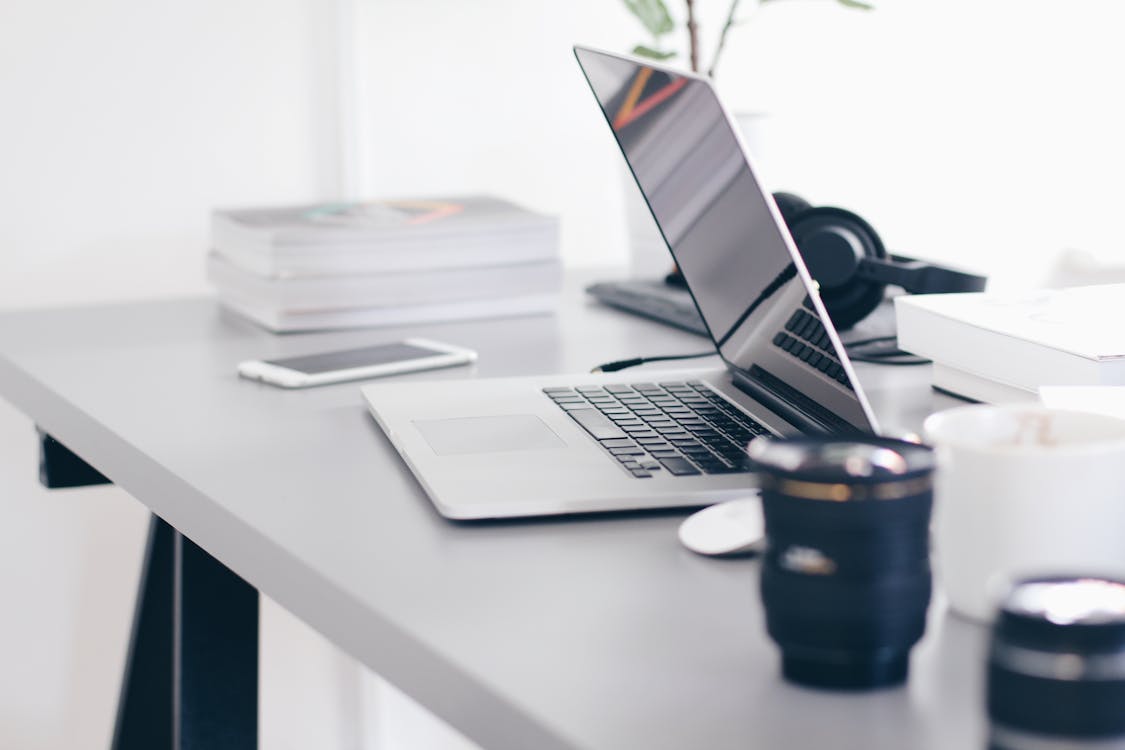 When it comes to designing and furnishing office spaces – for hotdesking or more traditional office policies – Novex Solutions in Chertsey has 20 years' experience designing and equipping offices in and around the Chertsey area.
Call or email Novex Solutions for a chat about how we can use functional design to optimise your workspace today. Have a look at our "Stress-Free Guide to Workplace Refurbishment" here, to get going.